On September 27th, we had the pleasure of attending the inauguration of Panzani's new headquarters in Lyon, named "Le Moulin," pays tribute to the French expertise in semolina and pastry-making of the company. To celebrate this memorable moment, our Chef Jean-Paul Naquin, accompanied by two members of the Panzani Food Service team, offered guests, journalists, officials, and partners the opportunity to participate in a culinary demonstration. On the menu: "Broccoli and Almond Spaghetti Wok," a signature recipe conceived by the Chef and the Panzani teams during a training session at our facilities.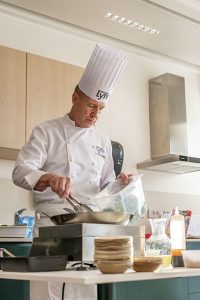 Dominique Brunet, Institut Lyfe Executive Education Director was also present at the event. Their attendance further solidifies the collaboration between our two companies and our commitment to shared values.
This relationship initially began during a customized training program for which Panzani sought our expertise. The inauguration of their new headquarters was the perfect opportunity to showcase the skills acquired by the Group's teams.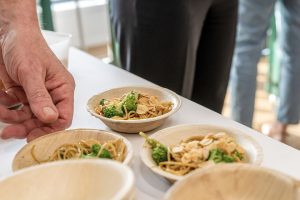 A new chapter has been written in their company's history, and we are honored to have been able to witness it. We extend our gratitude to Albert Mathieu, CEO, and all the teams for their trust.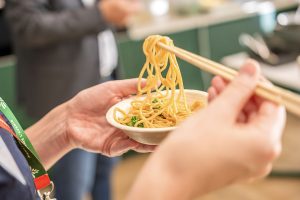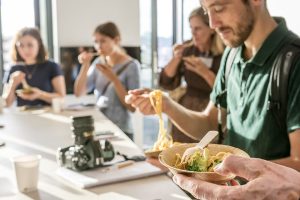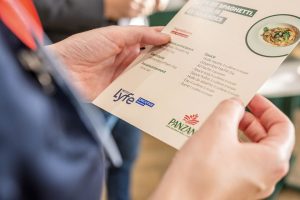 ©Panzani